Elansar and Philia the sequel to Elansar for Dreamcast

Elansar is a small myst like "point & click" adventure game.
Explore an island and solve puzzles.
Will you uncover the Island's mystery ?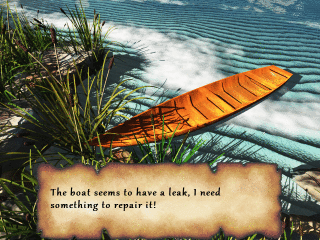 Philia is the sequel to the game Elansar.
Elina's husband is now in danger! Can you save him ?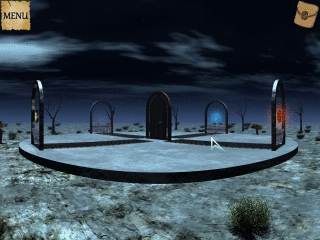 Elansar and Philia the sequel to Elansar for Dreamcast (2 CDs)