Developpement services and coaching

Are you a beginner developer and you have a problem understanding a retrogaming console, a retro computer or your program is buggy?
Ask me a question!
I have more than 20 years of experience in console and retro computer development, in C and assembler.
If I can help you I would be happy to do so, so don't hesitate!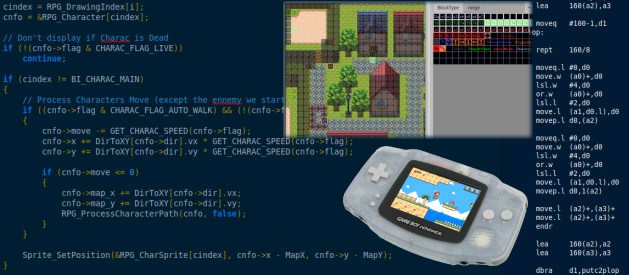 Sale conditions:
If I am unable to answer the question asked, you will be fully refunded within 24 hours.
If I am able to answer the question asked, you will receive an answer by e-mail within 7 days (the e-mail will be the one used by your paypal account or another e-mail address that you can include in your question)
Here is an example of an accepted request:

How to do a palette fade on the Sega Megadrive?
How do I configure the Atari STe blitter to display a 16x16 sprite?

Here is an example of an unaccepted request:

Can you create a platform game for me on Gameboy with the following graphics?
If you want me to create a tool or a full game for your favorite retro console,
click here to email me for a quote request!